Atlantic Rim (US-2013; dir. Jared Cohn) is the notorious mockbuster studio The Asylum's pre-hash of Guillermo del Toro's upcoming blockbuster, Pacific Rim. It has giant monsters rising from the depths (albeit different depths), giant mecha, a human combat team and a comparatively minimal budget with which to at least partially suggest some of the original's spectacle.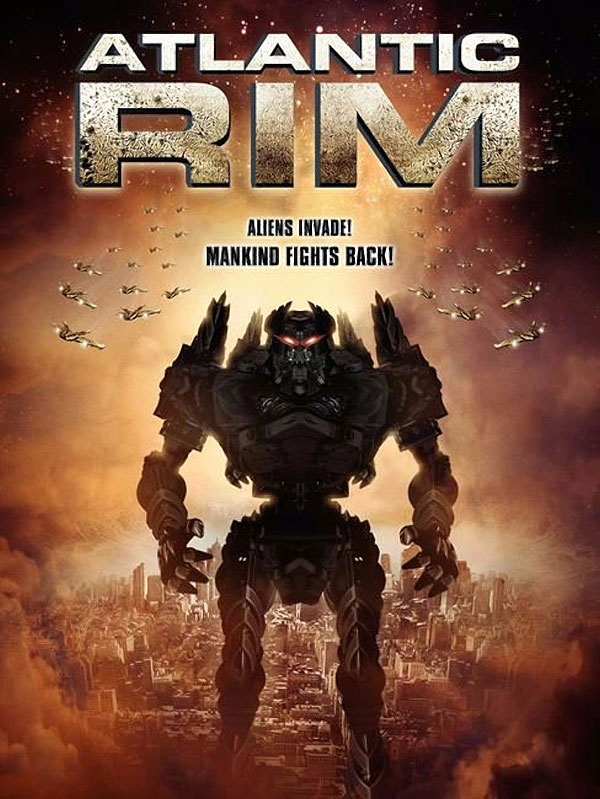 Synopsis:
Giant monsters rise from the depths (or are they aliens from outer space?). Humans build giant mecha with which to defend themselves. A crack team of pilots is assembled, including one contentious, but highly proficient, member. Can he get his shit together in time? Will the individual pilots ever work together as a team? Will there be enough of a budget for there to be more than a few token appearances of the monster(s)? Will the Asylum be sued?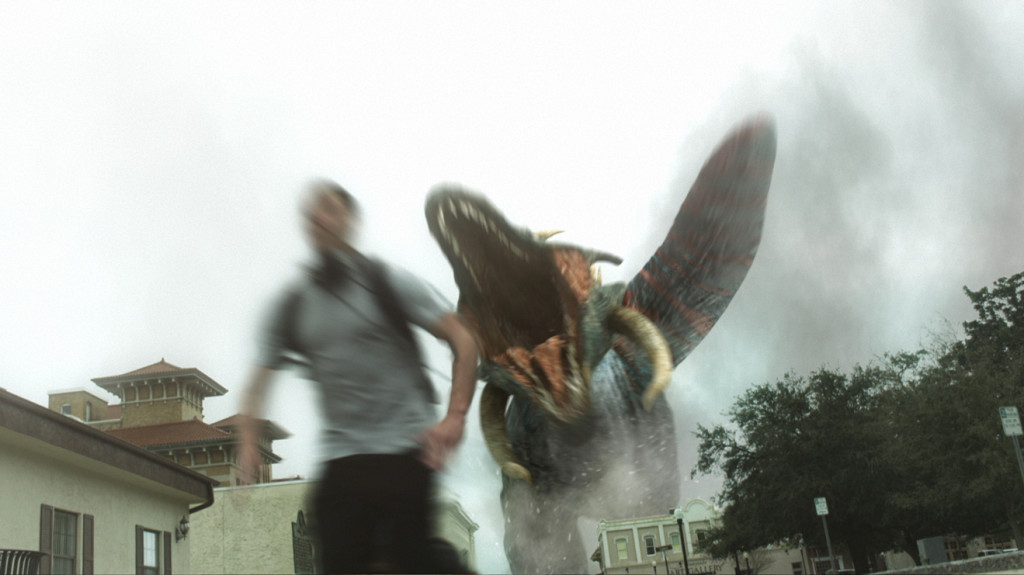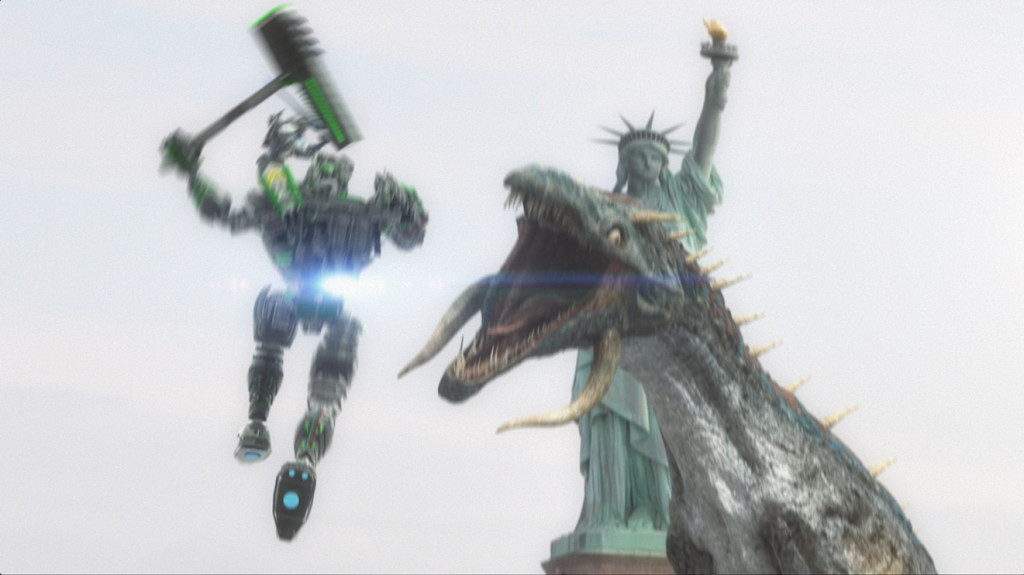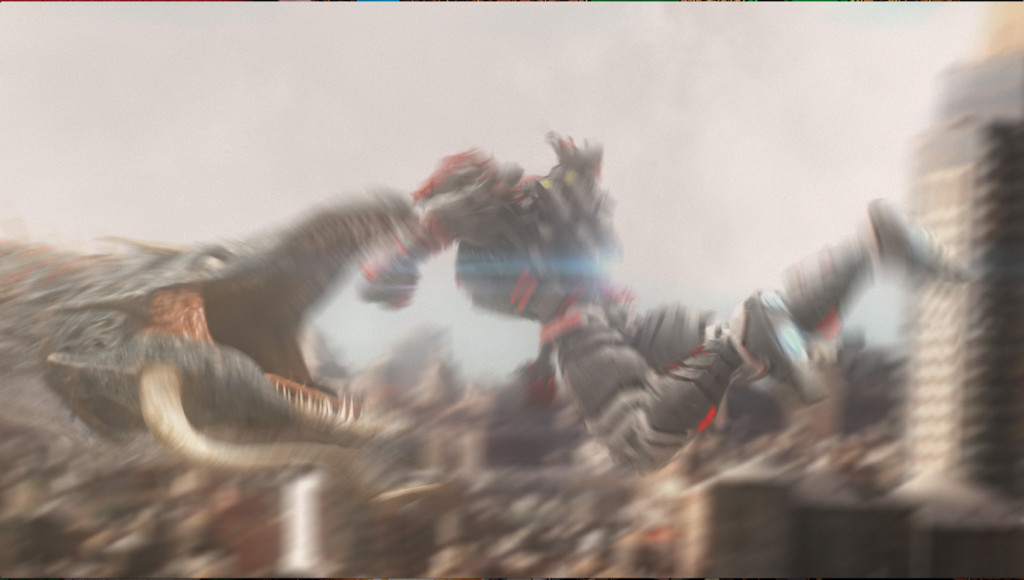 Trailer:
[youtube owoQuVw5AUA]
Some of the questions asked in the synopsis above are answered in the screenshots provided in this article, including this one: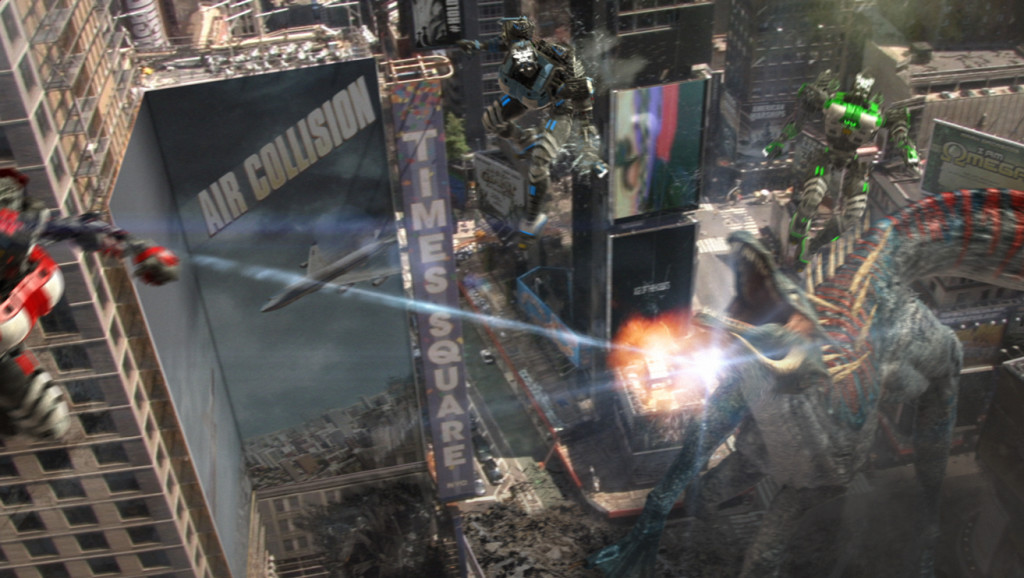 For its relatively low budget, Cohn seems to have managed some decent-looking scenes here. Not Del Toro standard, of course, but enough to pique my interest. Of course the rest of the film's 87-odd minutes will determine whether or not it will be one of the Asylum's better efforts — and worth looking at.
The real question is, however: "How do they get away with this stuff?"
Source: via Avery Guerra.