A Backbrain Exclusive
Coincidentally similar in theme to the film featured in the Backbrain's previous post (Transcendence), this UK production looks like a stylish piece of work and well worth your attention.
Synopsis:
Four cars lie stranded on a dark and desolate country road in the middle of the night – the aftermath of a car crash. Tensions run high as the survivors struggle to resolve the situation, but they soon realise that the worst is far from over…

Tired, cold and miles away from the nearest town, the true danger begins to dawn on the passengers as they find themselves being picked off by a group of demonic creatures, enraged by the fact that humans have strayed into their murky territory.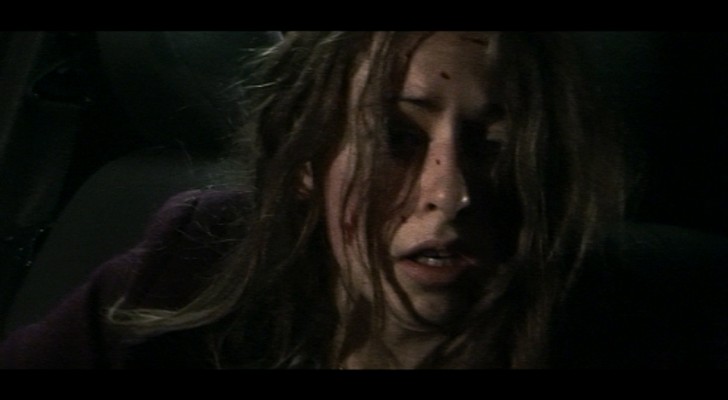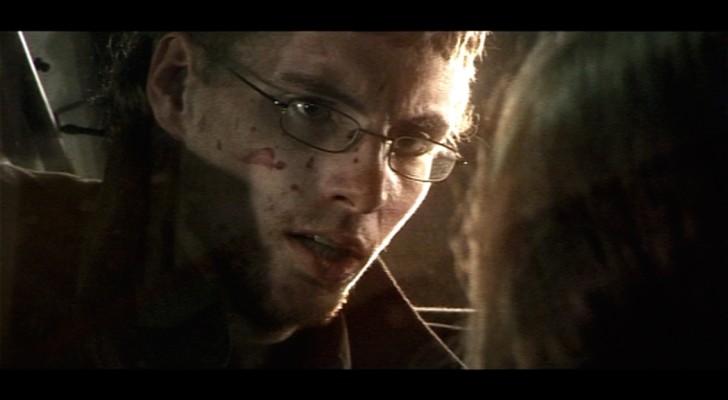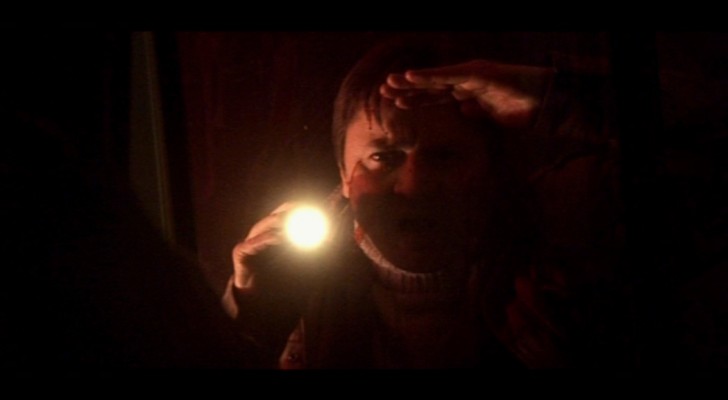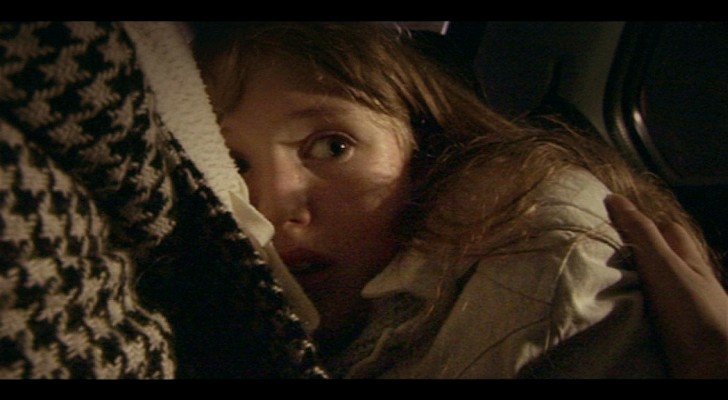 Though the teaser gives only a brief glimpse of a demon/monster and focuses on the human elements, it certainly suggests a lot:
[youtube 70CnkWy6Pl4]
Territory stars Sylvie England, Karen Morgan, Dave Taylor, Eifion Melnyk-Jones, William Ashbey, Victoria Eldon, Charlotte Eldon, Steve Smith, Jon Samuel, Sharon Muiruri, Robert Maloney and Karina Sugden. It was written and directed by Thomas Saville and Robert Vassie. Thomas Saville was also Director of Photography, Visual Effects Supervisor and Sound Designer, with Robert Vassie as Camera Operator and Editor. Quite the all-round Renaissance-Man pair!
Thomas Saville and Robert Vassie met at college in 2003, and driven by a passion of film they continued to study and make an array of shorts, many earning awards and accolades. In 2009 they embarked on a journey to write and direct their first feature film together. About the film, they commented:
Territory is a horror film to its very core, and influenced by favorites such as The Thing and Alien, it shares much of the same techniques for bringing its monsters to life.
Vassie is currently working at a London-based visual effects company, and Saville is a freelance effects supervisor and animator.
Go to the film's official website to check out the Territory further.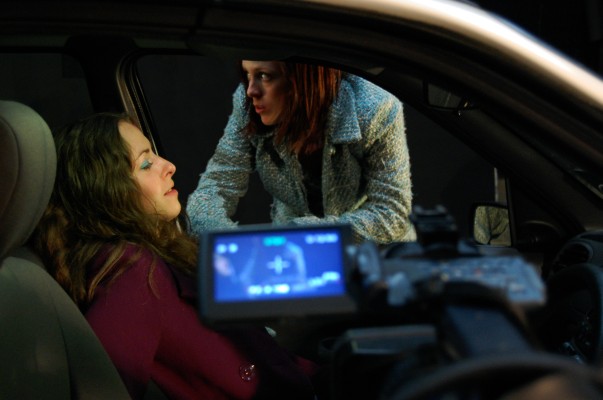 Above: Karen and Sylvie warm up for their next scene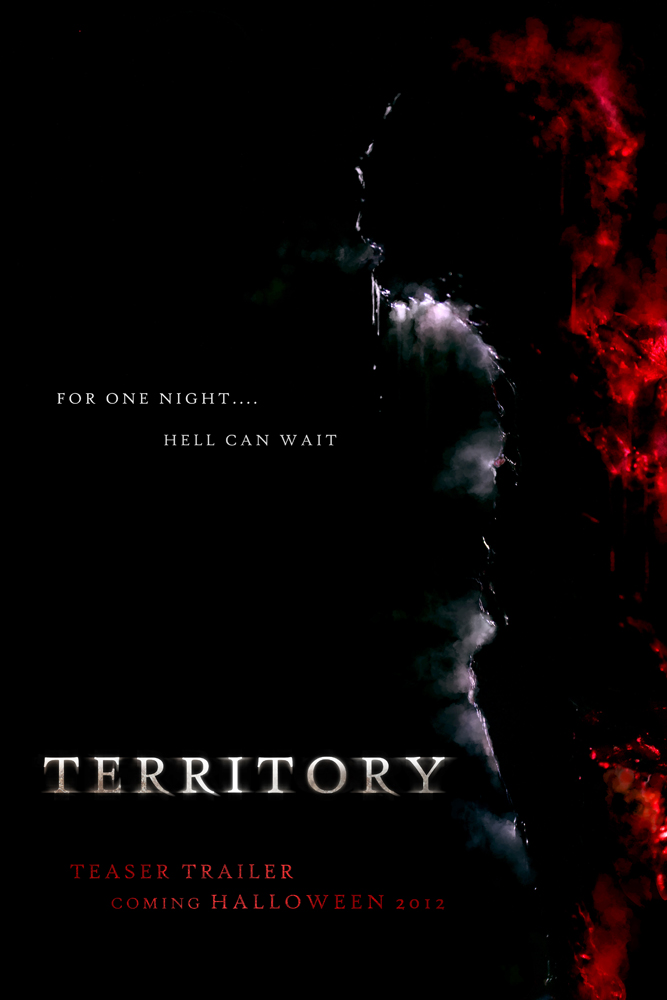 Source: Thomas Saville via Demon-Hunter Avery Guerra. Written by Robert Hood. Official website; Facebook page; IMDb entry.