A Backbrain Exclusive
Main title notwithstanding, the new indie horror film Demon (US-2013; dir. Rob Walker) is not a version of The Exorcist. It is in fact a cryptozoological horror film based on reports of the Chupacabra — or "Goat Sucker" — filmed in locations throughout Sarasota and Manatee County, Florida, for Ocean Productions. Its alternative title is The Demon: Story of Chupacabra.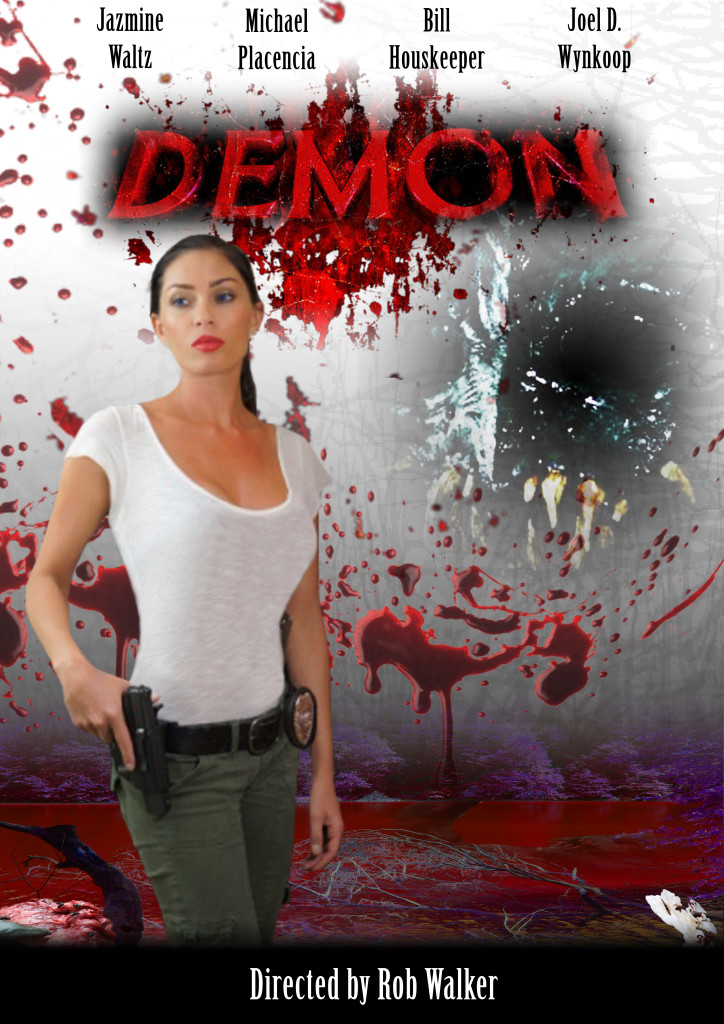 Instead of giving the Chupacabra pride of place on the above official poster for Demon, the filmmakers have decided to emphasise one of the film's key assets: the beautiful lead Jasmine Waltz, who plays Nicole Diaz — an FBI agent sent to a town in Sarasota to investigate murderous goings-on — but discovers there is a government conspiracy afoot….
As for the lead monster, Chupacabras, a genus of cryptid originally associated with Puerto Rico, are said to look like this much reproduced image: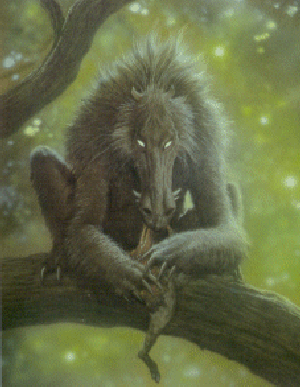 or even this from www.chupacabramagazine.com: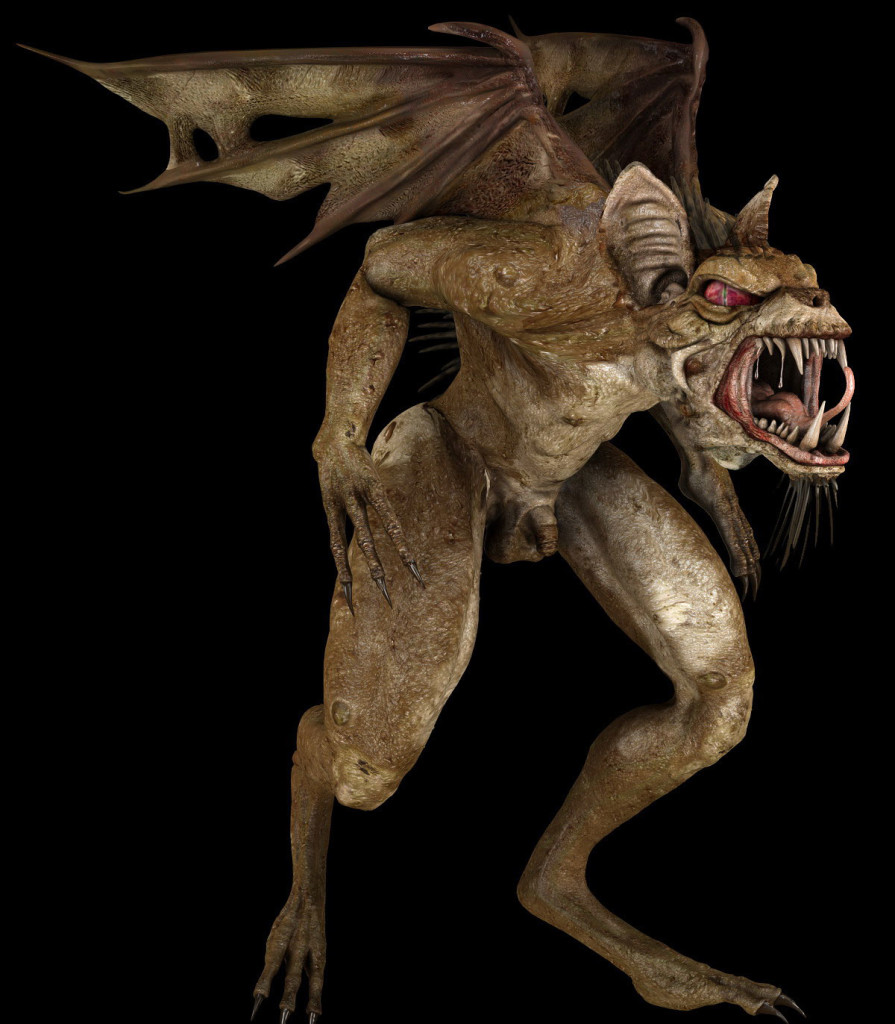 Not that the monster in Demon necessarily looks like either of these. The trailer below, like the poster, carefully avoids giving anything away in that regard. Moreover, all that blood on the poster seems indicative of the fact that Demon's Chupacabra doesn't just suck the blood of goats.
Synopsis:
After being cleared in an internal investigation, FBI special agent Nicole Diaz is reinstated and sent back home to the town of Oro Negro to help solve the bizarre murders of two agents in Sarasota Florida. She's met with disdain by the local Sheriff, a good old boy who doesn't believe they are being taken seriously and is insulted that the authorities sent a woman. At first it's thought the killings are random acts committed by smugglers or drug dealers, until the resident Tribal Ranger realizes the bodies have been drained of blood and suspects it is something more. His beliefs are, however, dismissed. Soon after a mysterious woman and her aide appear during an autopsy and claim responsibility for creating the perfect killing machine: a creature designed specifically for desert warfare to be used by the military. However, it has escaped and they need help reacquiring it. Unsure who to believe, Nicole assembles a team and they set out to capture it, but bizarre events make her second guess who to trust. Nicole must overcome her recurring childhood nightmare of the lost of her brother and the guilt and pain that consumes her every day as she plunges deeper into a government conspiracy in search of a killer. (IMDb)
Demon stars Jasmine Waltz, Michael Placencia, Bill Houskeeper and Joel Wynkoop.
The official trailer gives you some idea as to what we can expect:
[youtube oSurEGZZ2oY]
Addendum:
Producer Luis Montalvo has recently finished filming a supernatural thriller titled Let Me Out, which is currently in post-production. It too looks like it has great potential. Filmed in Grenelefe Resorts, Florida, this one stars Michael Placencia, Jackie Siegel, Bill Houskeeper and Ana Quintana. It is written and directed by Montalvo.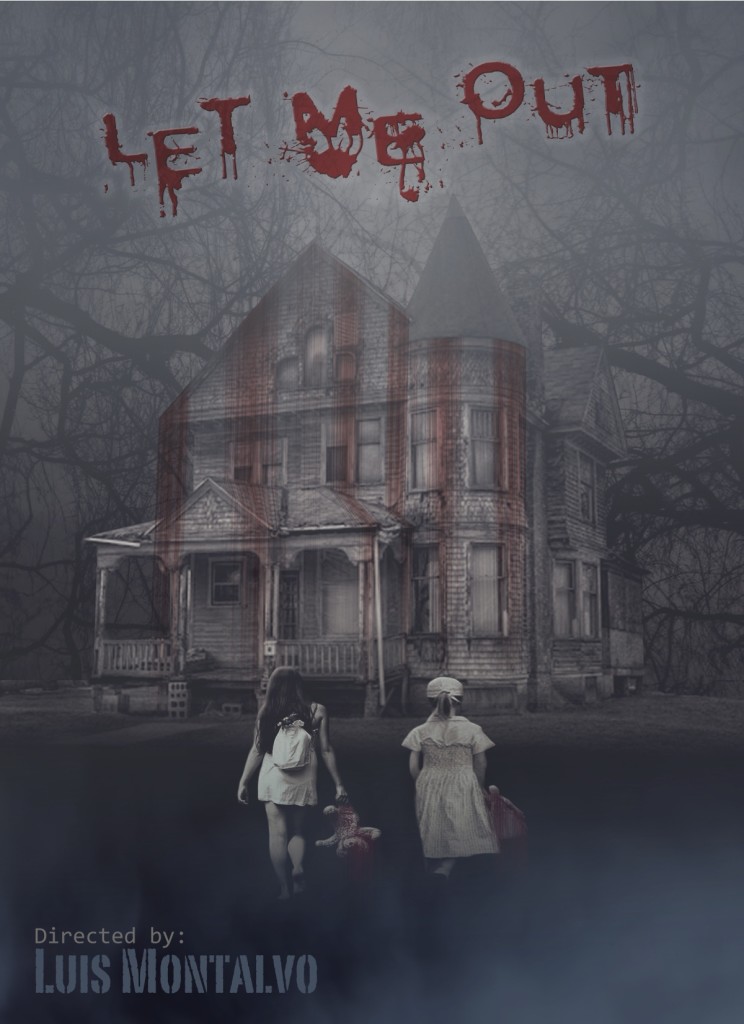 An entire family is murdered in their home in a tragic and bizarre way. Two years later, a newlywed couple move into the "murder house" and immediately find themselves caught up in a series of paranormal disturbances. But when an alcoholic writer begins an investigation into what happened to his daughter, who disappeared from the house a few years before, he uncovers a shocking secret about this house and about his daughter that no one will ever believe.
Hopefully we'll hear more about this one soon.
Source: Producer Luis Montalvo via Avery Guerra.