Scratch is a short film made by Ethan Snell in 2011, a film that neatly ties in with a theme the Backbrain introduced just yesterday in an article on the upcoming creature feature Mega Spider. The theme? Extreme arachnophobia!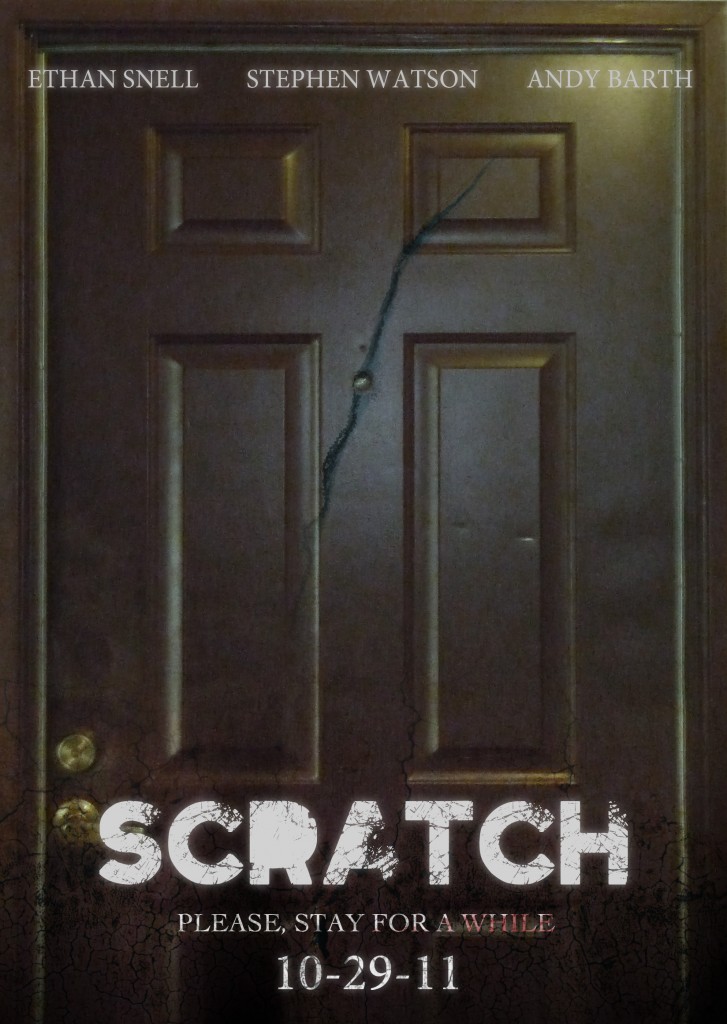 Scratch won the 'Scariest Film Award' at a small private film festival in 2011. It "brings one man's greatest fear into reality during the darkness of a power outage".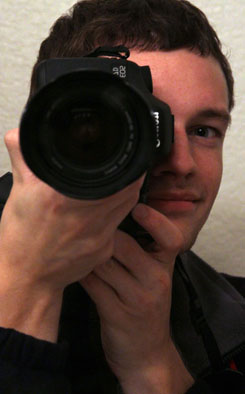 An aspiring director and animator, Ethan Snell studies at a private film school where, he says, "he continues to improve his film making skills".
Says Ethan:
Scratch was an idea I had several months ago. It started when I ran into a spider web. I just wanted to channel my arachnophobia into a short film.

Originally, the idea was much shorter than it turned out to be; I planned for it to be 30 seconds or so. The guy would wake up in bed, and the spider would be there. However, when I got my Director of Photography, Stephen Watson, on board, we agreed that it needed a little more set up. It didn't take us long to come up with the idea that eventually became the movie.

The monster itself was a practice 3D model that I had laying around on my hard drive … I decided to revisit it for Scratch, and touch it up. Fortunately, it didn't take long for me to rig and animate it. This is the dream of every film student: to be able to put spectacular ideas and stories onto film… my idea of spectacular was fortunately within my capabilities.
This is a brief, but atmospheric little film, with an extremely effective reveal. Great FX!
You can view Scratch now, in the Cinema of the Backbrain.
Extras:
"a moment in the film before any visual effects were added…"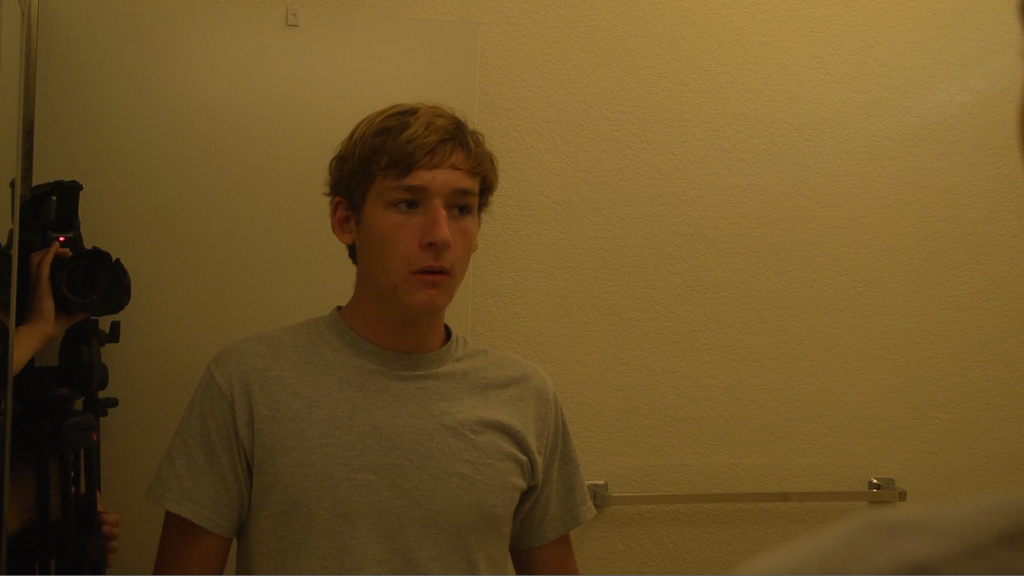 "a shot from a sequence that wasn't put into the film"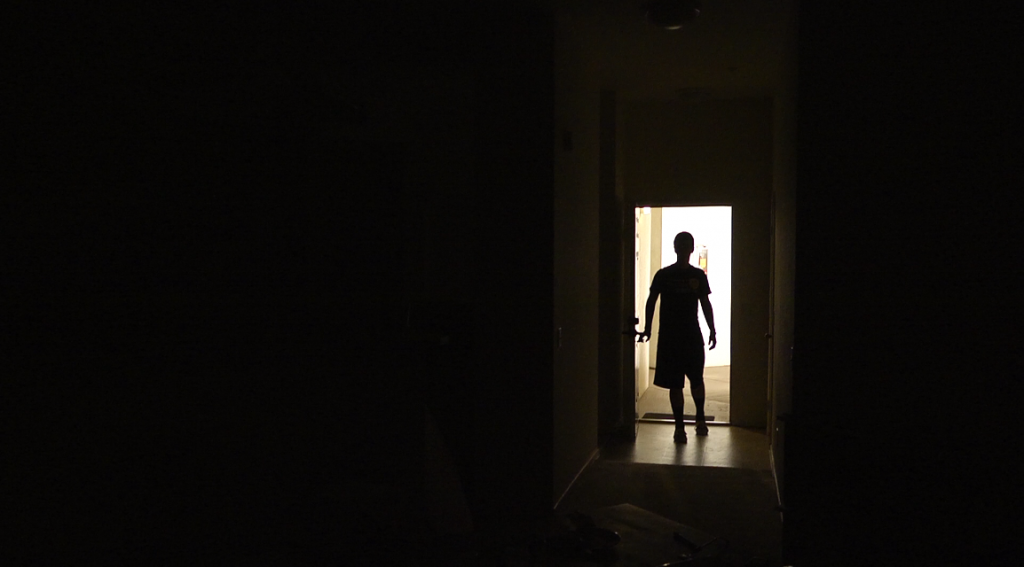 Source: Ethan Snell via Avery Guerra. Written by Robert Hood.