Another Backbrain Exclusive
Jim Wynorski's 2012 remake of the cult classic creature feature The Giant Gila Monster (US-1959; dir. Ray Kellogg) promises to be one of the highlights of the 6th Annual B-Movie Celebration in Franklin, Indiana this September. We've already released a slew of images from the film, but here are a couple more: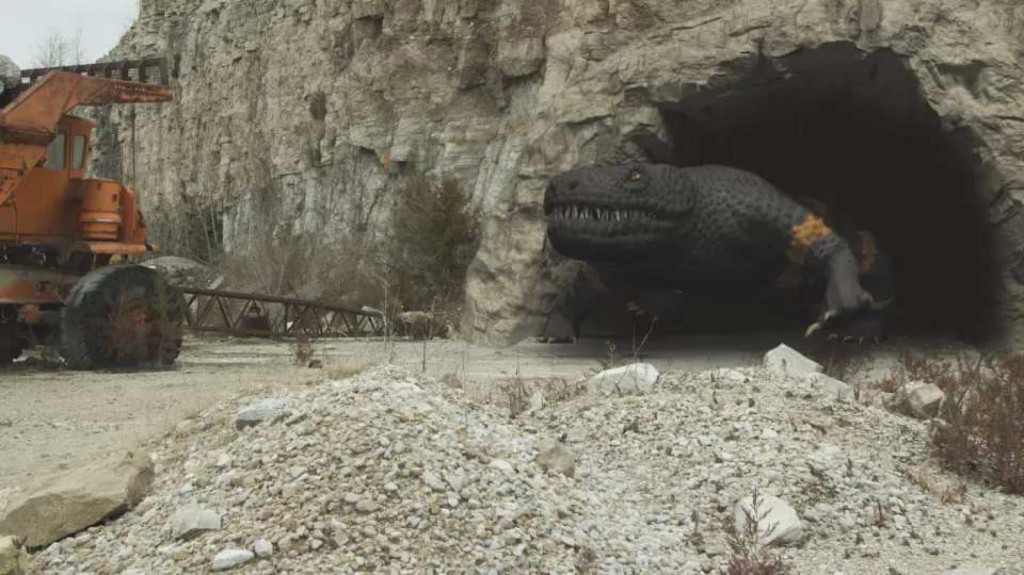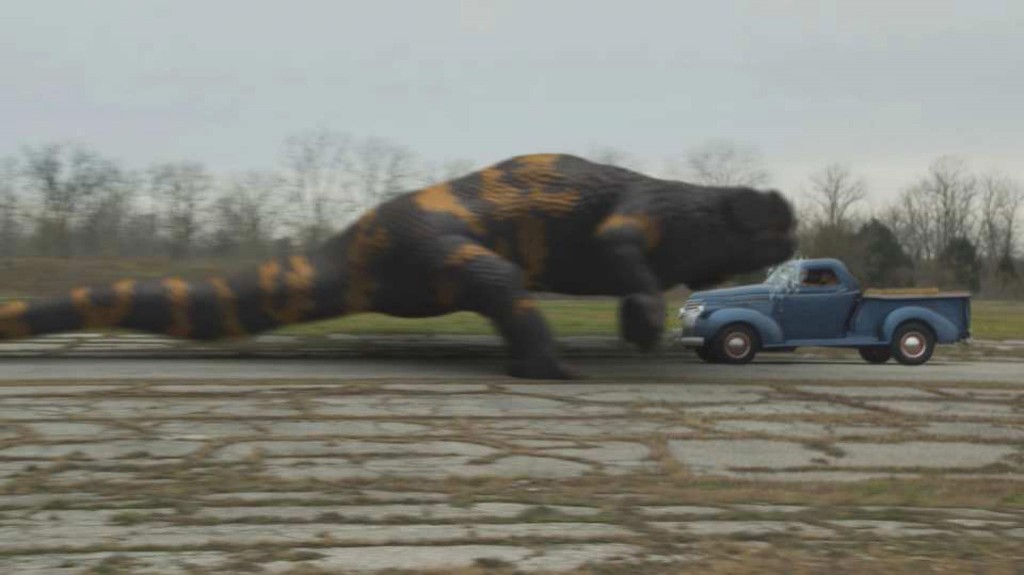 Program Director Avery Guerra commented: "I've seen footage of Gila! and this has got to be considered Jim's best yet. He's really outdone himself. It'll be a blast for B-movie and creature feature lovers everywhere!"
Read more about Gila! in this Undead Backbrain article.
Source: Bill Dever via Avery Guerra (Program Director). Official Celebration website.