So what do we know about Biomass?
It's an independent film made in New Mexico, written and directed by Anthony Riazzi, who is best known in the film industry as digital and visual effects supervisor for X-Men: The Last Stand  and Resident Evil: Extinction, and technical director for The Matrix Revolutions.
Biomass is a creature-based SF-horror feature film centered around a highly secretive government research facility that suffers a containment breach when a genetically engineered new lifeform escapes into the outside world, bringing with it a catastrophic bio-disaster.
The titular creature is a largish monster (see below for a conceptual image of the creature).
The film also features zombies, presumably the result some sort of contagion carried by the monster.
The New Mexican cast includes Juliet Lopez, Brenden Wedner, Matt Page and Alejandro Montoya Marin. Additional cast includes Steve Cormier, Katalina Parrish, Zach Dulin, Matt Berlin and Nomar Rizo.
It is co-produced by Riazzi and former Disney executive, Alicia J. Keyes, who will be producing under her banner, AJK Films.
It is currently in post-production.
Here is a conceptual image of the creature (hard to see, I know, but it is certainly suggestive):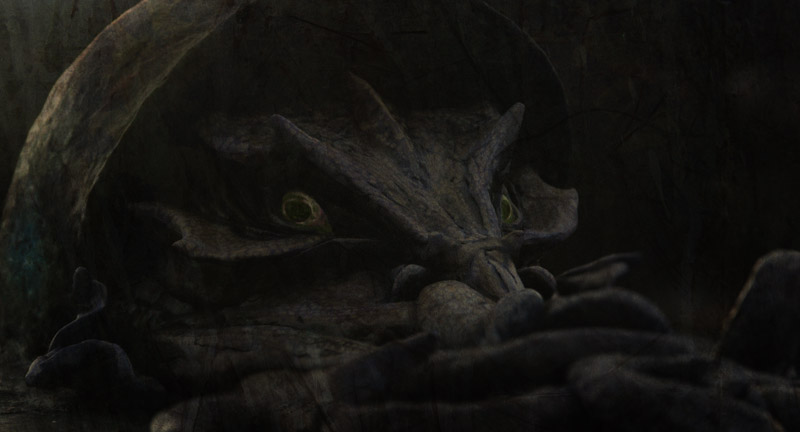 Zombies? Check out this pre-release poster: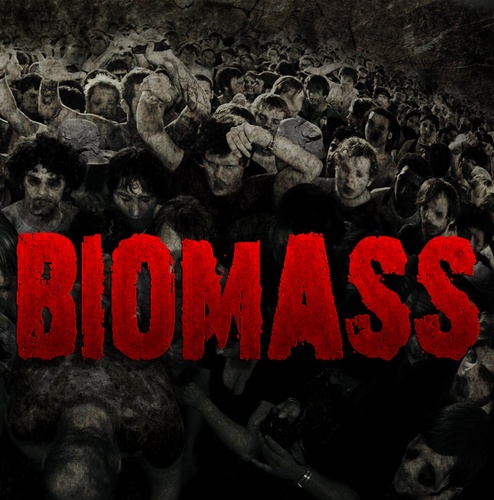 More on this to come very shortly.
Source: Official website; Press Release; Santa Fe Travel site; Facebook page. Research: Avery Guerra. Written by Robert Hood.