Check out this clip from a new short film called Transcendence:
[youtube aBGW1Lo9RNY]
Transcendence is directed by Chris Mirjahangir and it tells the story of a family who, on the last stop on their vacation, get taken hostage by survivors of a demon attack from a nearby small town.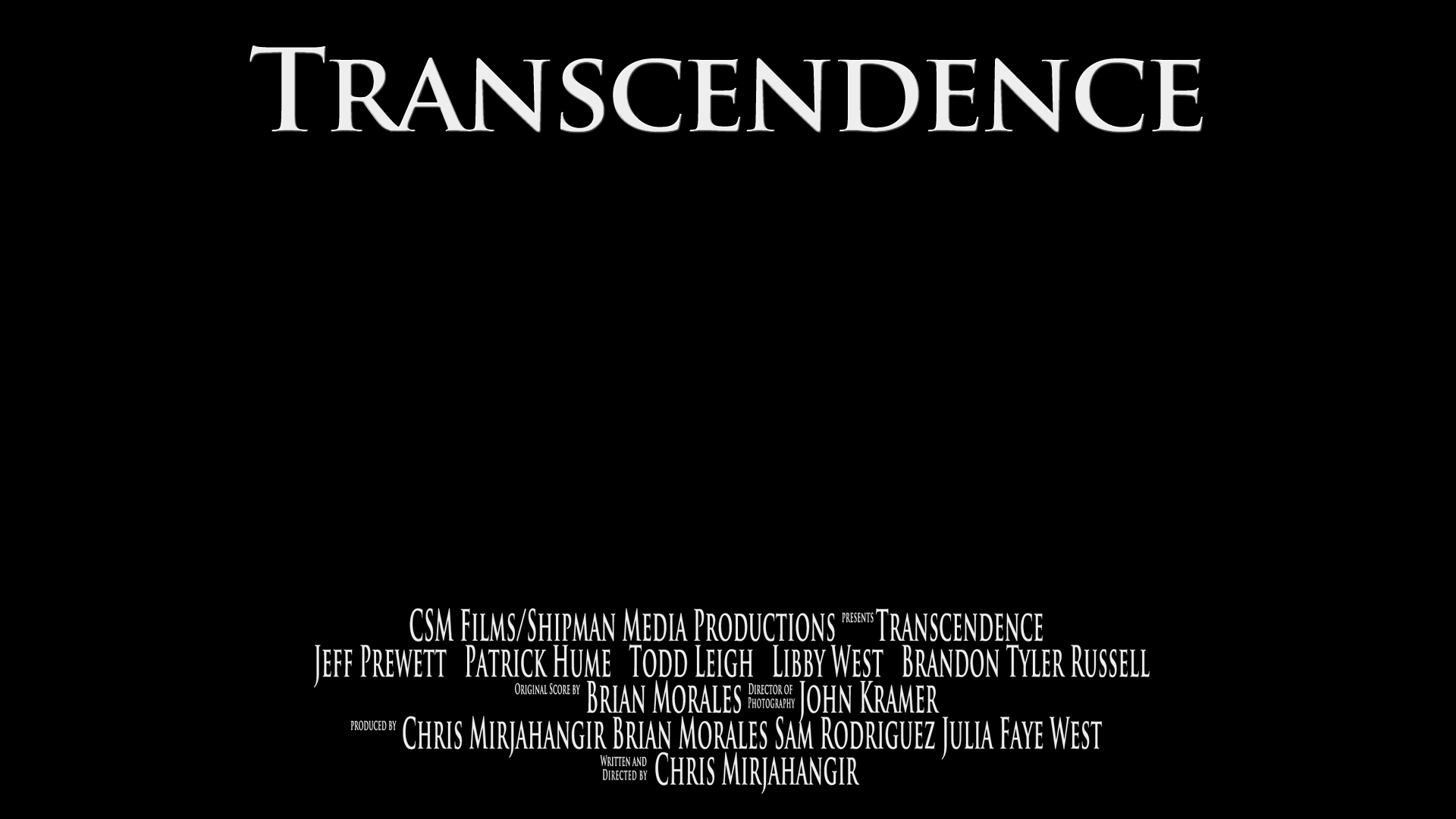 Its cast includes Patrick Hume (Whitney, Knight Rider, assorted uncredited pirates in Pirates of the Caribbean: Dead Man's Chest and At World's End), Savannah McReynolds (Justified, Private Practice), Brandon Tyler Russell (Smitty), and Jeff Prewett (The Objective, Marvel One Shot: A Funny Thing Happened on the Way to Thor's Hammer). Running at 25:37 min in length, Transcendence will be released to film festivals in 2013.
Much of the conceptual demon design work was undertaken by Matt Frank, known for his involvement in IDW's ongoing Godzilla comic series and other Big G projects:
Conceptual Drawings of Various Demons: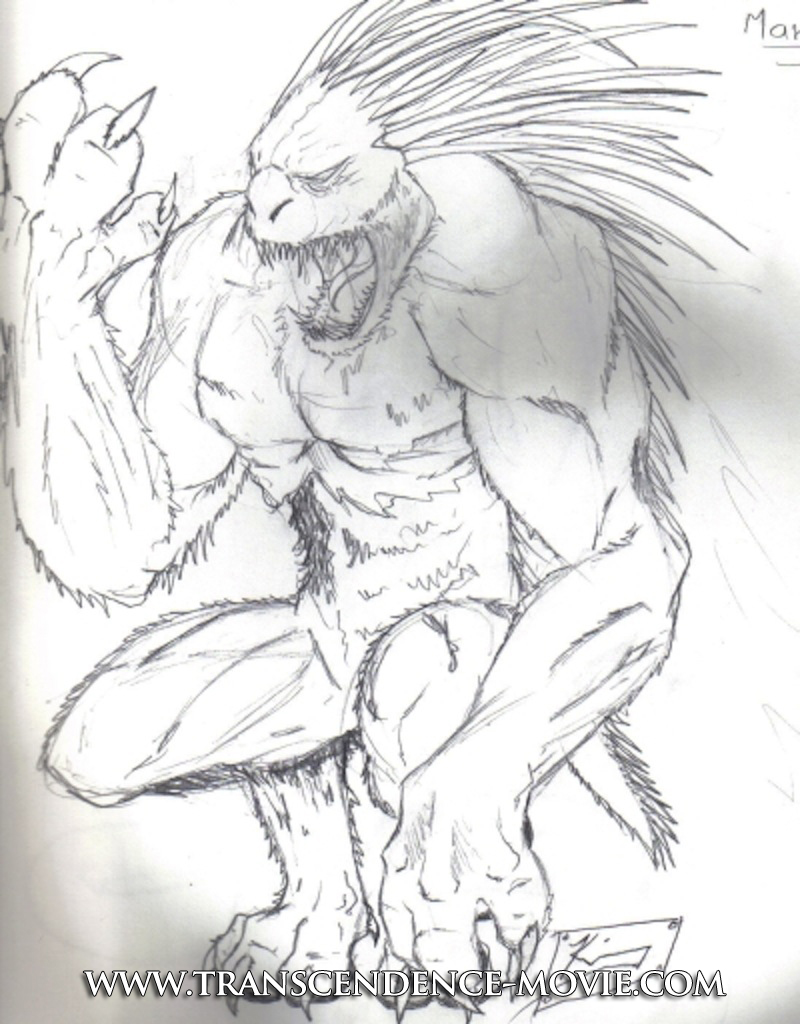 Sculpture Work (before and after texture was added):
Making of the Demons Video:
[vimeo 36337959]
Transcendence is produced by Chris Mirjahangir, Julia Faye West, Brian Morales and Sam Rodriguez, with Associate Producer Michal Shipman. It is also edited by Michal Shipman and has an original score composed and conducted by Brian Morales. Listen to a sample here.
The Backbrain will reveal more about the film as we receive it.
Source: Chris Mirjahangir via Avery Guerra. Written by Robert Hood. Official Website: www.Transcendence-Movie.com, or follow on Twitter: @TranscendenceM