SPECIAL BACKBRAIN ANNOUNCEMENT
For the past five years, fans of the often maligned genre of B-movies have gathered in Franklin, Indiana – not just to watch classic B-films, but to, as the name implies, celebrate them! This year — the Sixth — looks like being the biggest yet. Why? Because Undead Backbrain's B-film sleuth, Kaiju Search-Robot Avery (aka Avery Guerra), has been rampaging through the independent film underworld, ferreting out a host of new releases and soon-to-be-classics to be introduced into the Celebration's film program. Yes, Avery has officially joined B-film Celebration Host Bill Dever and his team in a special role as Film Wrangler (and Program Director). What started out as a side job has appropriately turned into a monster.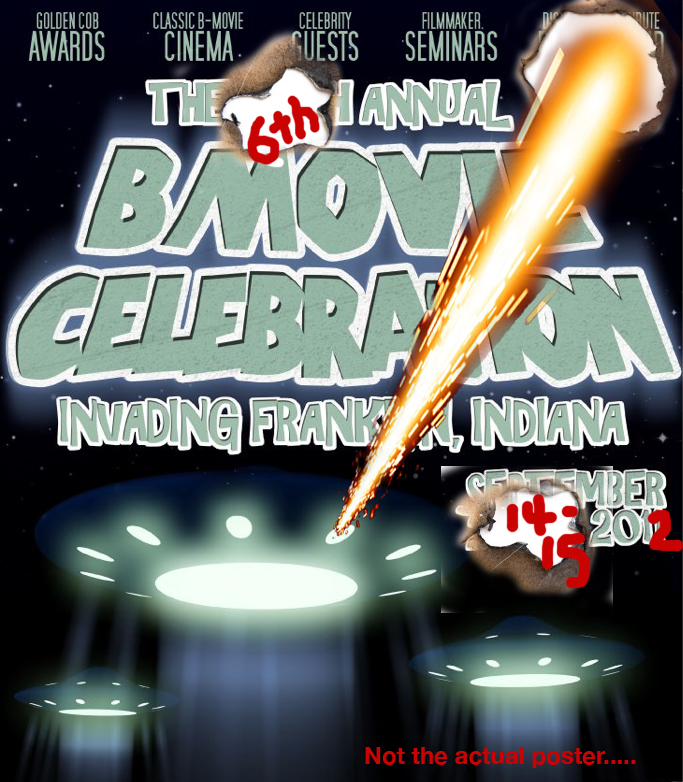 "Avery is a super sleuth," Dever commented. "A devout cinephile with a keen understanding of genre cinema. As a producer, I pride myself on understanding the nature of a true talent. Avery is such a talent."
Many of the films currently penciled lasered in as part of the Celebration have been featured on Undead Backbrain and its B-film sister site Undead Brainspasm. As a result, and thanks to Avery's prominence as news scavenger on these sites, Undead Backbrain has been asked to act as first port-of-call for announcements concerning the 2012 B-film Celebration line-up. We'll being giving you the gruesome details, plus special interviews and maybe even the odd celebrity blog post.
This is an exciting development for all of us and as an Aussie I envy all those who live within logistically feasible traveling distance of Franklin, Indiana, which has really become the centre of independent film fandom. Established by Bill Dever a mere six years ago, the Celebration is not only a testament to Dever's devotion to the B-film classics but also to independent filmmaking itself. Dever has been involved in the production of many B-films in a variety of roles, including Producer, Writer, Director and Editor. Recent films include Giant Gila Monster remake Gila!, Camel Spiders, Piranhaconda, Monster Cruise, Resurrection, and Blood Moon. One of these will premiere at this year's B-Celebration Festival.
"I'm looking at a massive line-up," Avery told the Backbrain. "I've managed to secure us lots of world and North American premieres of highly anticipated films. So far, it looks like there will be about 23 features and at least 17 shorts."
I asked Avery how his involvement came about.
"Bill and I are great friends and are regularly in touch about happenings in the B-movie world. Last year when he was compiling the fest's line-up, I sent him a handful of hotly anticipated B-flicks, just as a favor to help out. All of them were really well received. So this year he approached me about taking over the reigns of Program Director and being in charge of the entire line-up of films. Of course, my involvement most definitely means Backbrain' s involvement, too."
So what plans has Avery put in motion?
"I want to make it as special and as kick-ass as I can. This year, unlike previous years, we're not screening classics but instead only new hotly anticipated B-movies from around the globe. This includes lots of premieres. This year we've also added short films to open for each feature. It's going to be mind-blowing."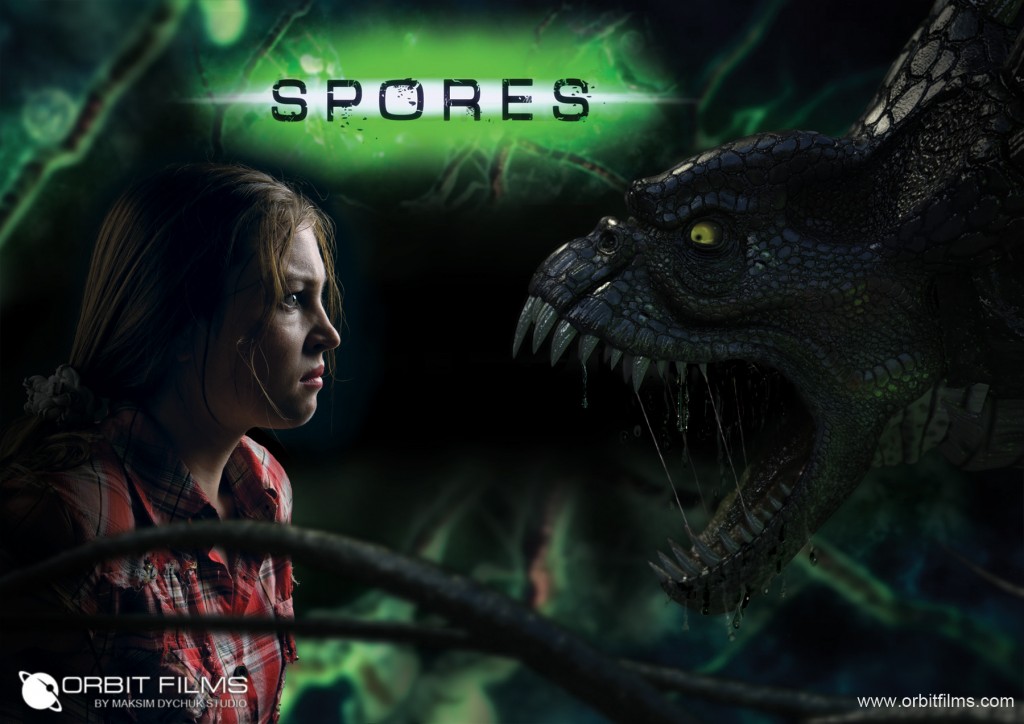 "Several foreign filmmakers have even arranged for their films to include English subtitles just for this event. These world premieres include such films as Spores and Synevir from Russia and the Ukraine, which will screen at the Fest before they are released in their homelands. Others getting their North American premiere are Virgin Beach Creature [Jenglot Pantai Selatan] (Indonesia), Zombies from Outer Space (Germany) and Monkey Boy (Italy)."
[youtube -CCnsC-Y_l0]
[youtube -9dsq5uwZGU]
Other films already announced on the B-Celebration site are: Giant Squid, The Tentacle's Claw, Giant Monsters Attack Hawaii!, Spores, Giant Monster Playset, Huhu Attack, The Legend of Ol' Goldie, Waiting for Gorgo, Metamorphosis, Bygone Behemoth, Jonah Lives, and Lisl and the Lorlok. Click on the links to check out the details of these films in the Backbrain's archives.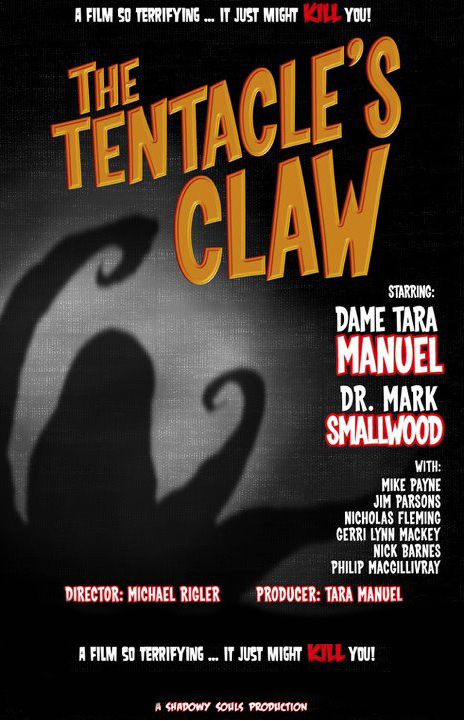 And be sure to bookmark this site to check out the news as it happens (we will be setting up a separate B-Movie Celebration page to make finding relevant stories easy) or sign into the Undead Backbrain Entries RSS feed to make sure you're kept up-to-date.
Check out the Official B-Movie Celebration website  at www.bmoviecelebration.com.
Both Avery and myself are very excited to be involved in this outstanding event and would like to thank Bill Dever for this grand opportunity.
Source: Avery Guerra and Bill Dever; written by Robert Hood.