Well, giant monster fans — and devotees of Guillermo del Toro — are well aware that his next big film, in the absence of backing for the much mourned In the Mountains of Madness, is Pacific Rim. Due out in July 2013, the film features alien monsters that rampage across the world and the giant robots piloted by humans that are built to deal with them.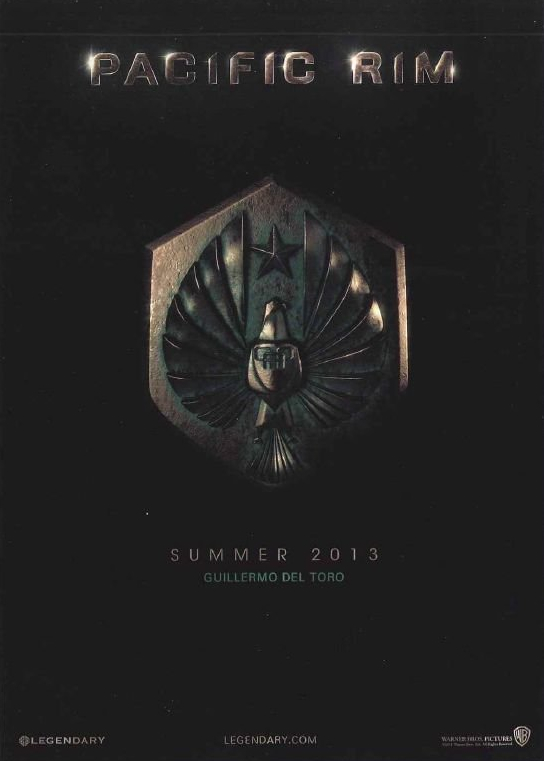 It is likely to be classy and visually eccentric, in typical Del Toro fashion.
Less classy, vastly cheaper and much more clichéd (no doubt) will be the Asylum's inevitable exploitation version of the unreleased blockbuster, named with unsubtle cunning Atlantic Rim.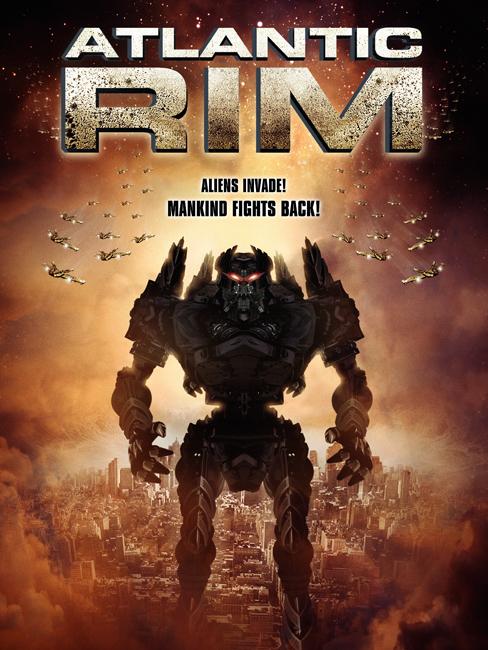 Produced by Asylum alumni David Michael Latt (who will likely direct), David Rimawi, and the Asylum's canny overseer Paul Bales, Atlantic Rim sounds not dissimilar to Legendary's effort, though I'm sure the onscreen similarities will be superficial:
When giant monsters crawl out of the Atlantic Ocean and attack the Eastern Seaboard, the US Government is forced to trust A.I. robots to defend the country.
It starts shooting in December.
I haven't been paying attention to what the Asylum is up to lately, but I notice that they've got American Warships (US-2012; dir. Thunder Levin) [Battleship], which looks at least credible in the trailer, though it will undoubtedly suffer at full length:
[youtube UJwgRY0r67k]
Also Abraham Lincoln vs Zombies (US-2012; dir. Richard Schenkman) [Abraham Lincoln, Vampite Hunter], which is more feasible as zombies movies can be made much more cheaply than SFX spectaculars: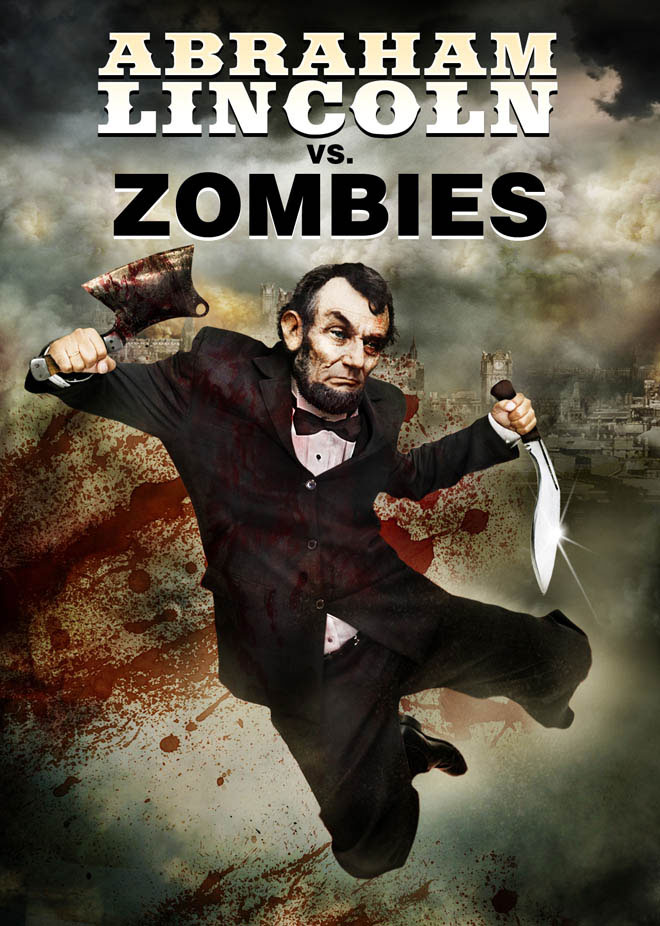 and the older Almighty Thor (US-2011; dir. Christopher Ray):
[youtube mXsLsQIpT38]
No Avengers?
Source: via Avery Guerra