Exclusive Details
In the world of contemporary low-budget genre-film production, auteur Brett Piper is god! [Okay, maybe a demi-god…]  His deific stature is not simply a consequence of the volume of films he churns out but also the sheer, unbridled ambition of them. Working with budgets comparable to what your average Hollywood producer spends on coffee each morning, Piper fills the screen with endless and oft exceedingly bizarre monsters, otherworldly vistas, inter-dimensional spectacle and apocalyptic devastation. Most  of this is old school: matte super-imposition, model work, make-up FX and stop-motion animation. All the good stuff!
A prime example is his latest project — The Dark Sleep (US-2012) — which has just been completed and will be released soon. Written and directed by Piper and produced by close colleague Mark Polonia, this Lovecraftian monster epic (freely based on the New England horror master H.P. Lovecraft's "The Dreams in the Witch House"), is a classic example of Piper's low-budget nous. Check out the just-released trailer — Cthulhan monstrosities, animated skeletal freaks and all:
[youtube MgNofpSpq9s]
The Dark Sleep stars Taylor Nicole Adams, Steve Diasparra, Ashley Galloway and Polonia regular Ken VanSant, not to mention the following wonderfully surreal Creepy Castle model, pictured below both with added FX and being shot in "the studio":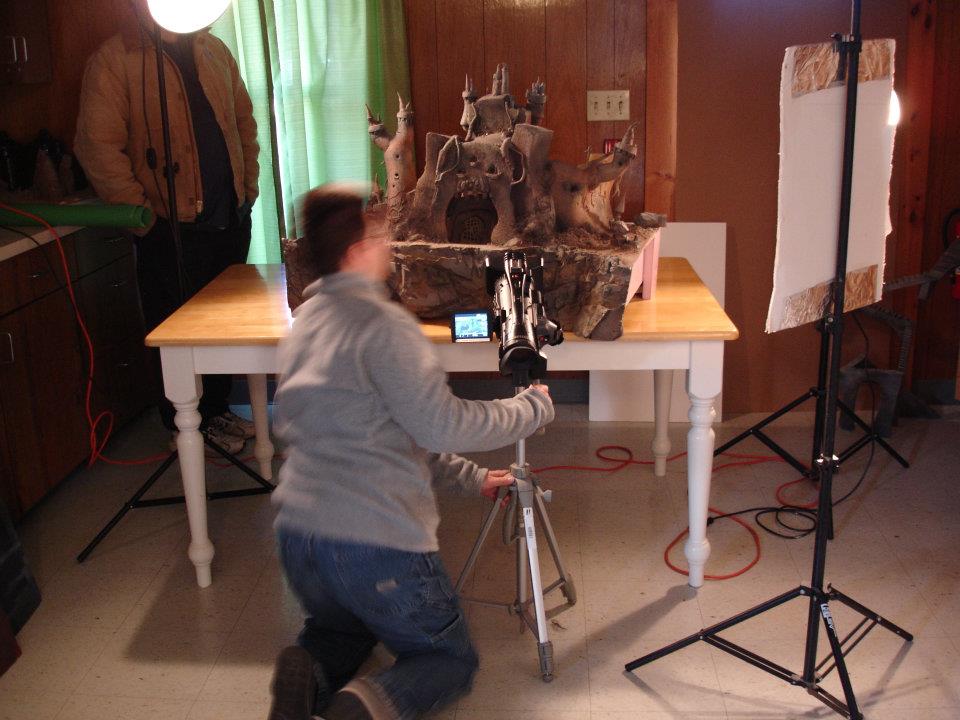 The latest exciting news from Piper, however, is that he and producer Polonia are about to go into production of a giant monster flick called Queen Crab. The title is tentative at present but below is the titular star: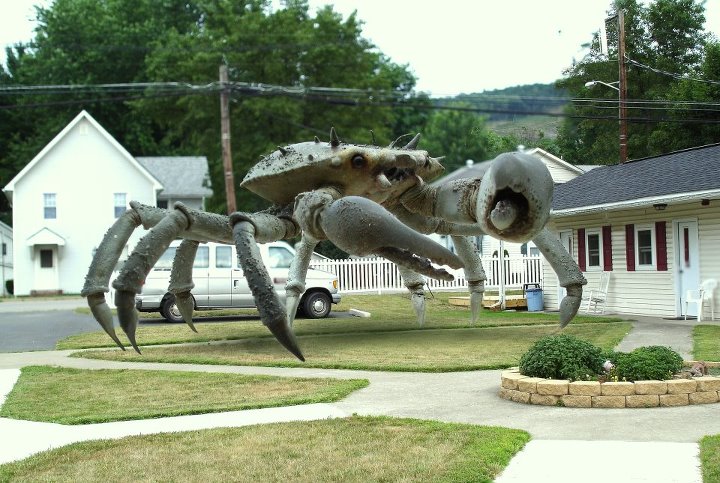 According to Piper, it's a film "about a weird young woman and her giant crab". When prodded about the type of SFX to be used, he added:
Stop motion crab (plus giant crab claw, which I'm finishing up now). There's a slightly Toho-esque sequence at the end where the crab's lake is being shelled and bombed and that will be done in miniature.
Though much about the film is in flux at present, Piper and Polonia are hoping to start on the principle photography a week from today. His cast includes (pictured below in order) "scream queens" Michelle Miller and Kathryn Metz, and "screen hunks" Richard Louello and A.J. DeLucia. In the cast is also "the usual gang of Polonia-land characters: Ken Van Sant, Steve Diasparra, Danielle Donahue, etc."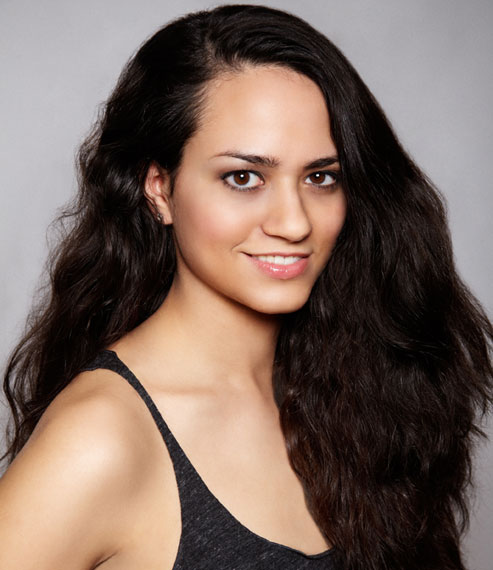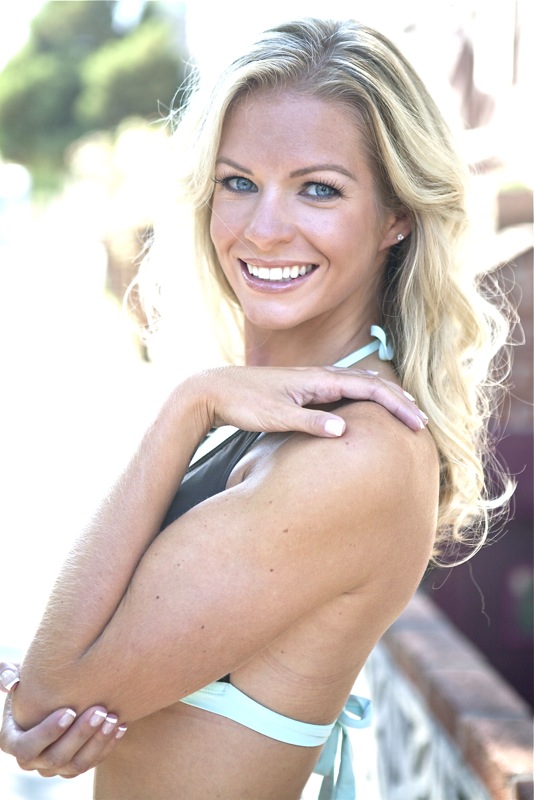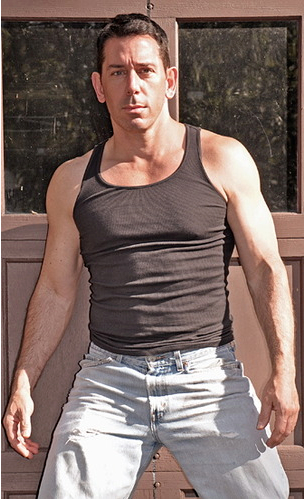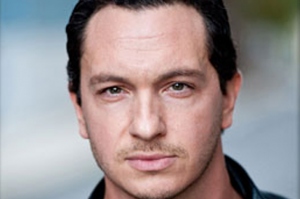 Piper remarked in conclusion: "It's going to be a real retro fun-fest (as people would expect from me)."
Excellent!
Source: Brett Piper via Avery Guerra. IMDb. Brett Piper's Facebook page.