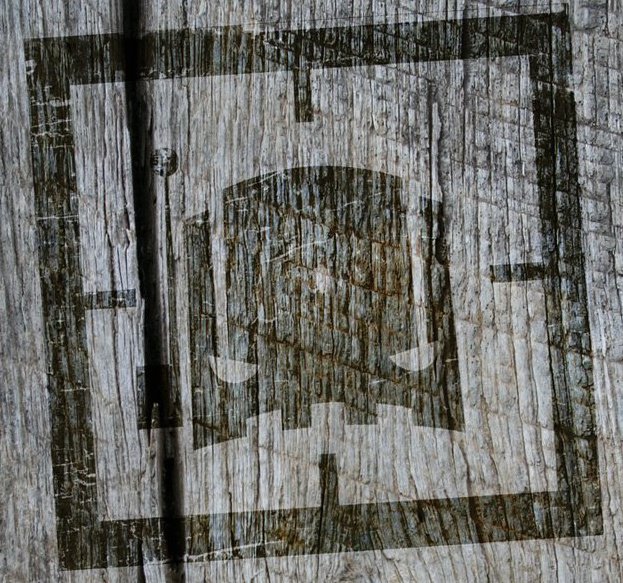 Here's another take on monster infestation as seen through the eyes of participants, made in the mockumentary style of The Troll Hunter [trolls], District 9 [aliens], Monsters [alien organisms] and, most famously, The Blair Witch Project [a dead witch] (or more accurately the documentary that preceded the release of the film, "The Curse of the Blair Witch"). This one features little mechanical creatures.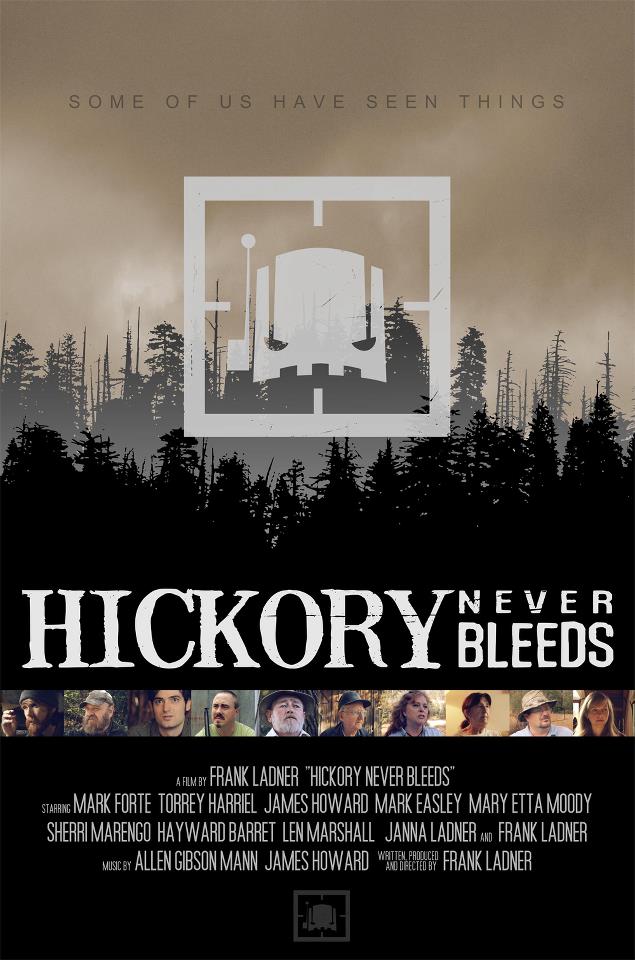 Sounds strange? Sure, why not?
[youtube NlClnAksrto]
Synopsis:
Fearing an unseen threat in their woods, and facing ridicule by the local media, the small town of Farr appoints a makeshift "Monster Defense Team" to investigate and remedy the bizarre situation.

This sci-fi mockumentary film follows the efforts of  the team's individual members, while allowing the quirky town residents to share their theories on what's lurking in the woods, and what they think should be done about it. (Source: website)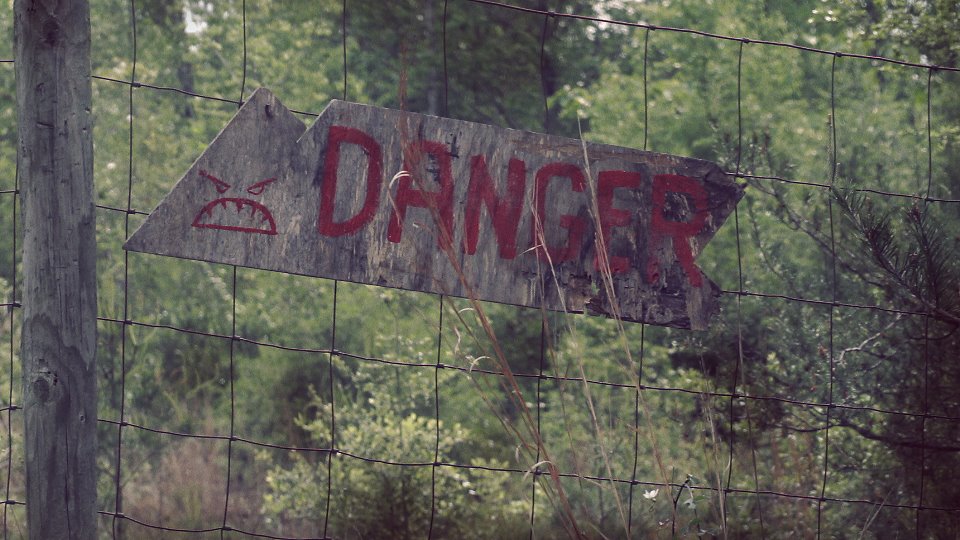 Check out the trailer:
[youtube B2KvcNGa1_U]
Hickory Never Bleeds is an independent film, written, produced and directed by Frank Ladner. It was filmed in the south of the US, mostly Poplarville, MS, and features an all-local cast that includes Mark Forte, Torrey Harriel, James "Sonny" Howard, and Frank Ladner himself. Actors, chosen from locals who fit the parts, were given limited snippets of information and encouraged to improvise their own dialogue, thus lending a certain realism to the documentary feel. As a major influence on his film, Ladner cites Vernon, Florida, Errol Morris' 1981 documentary, which includes interspersed snippets from some of the titular community's inhabitants.  This low-key approach to examining a small town's eccentric townfolk inspired his key methodology for depicting the fictional town of Farr under siege.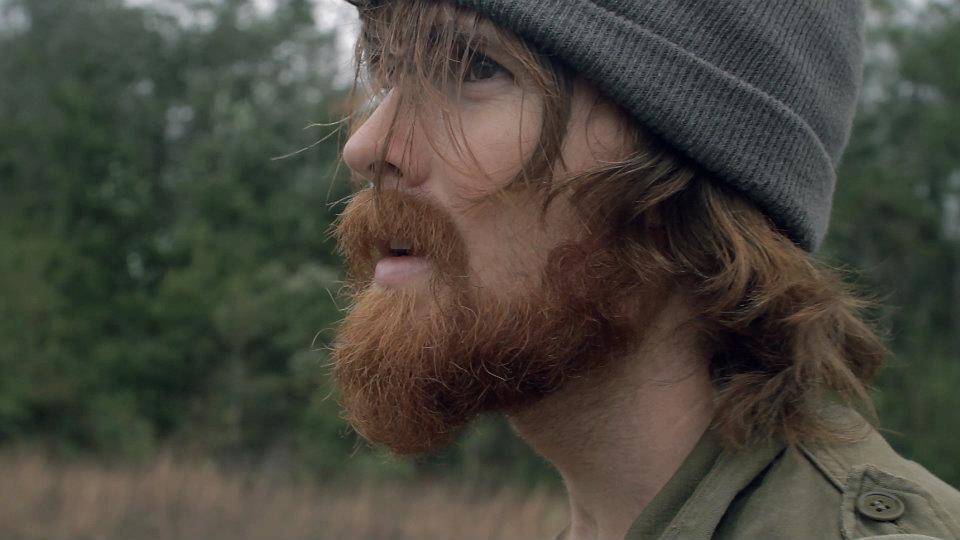 [youtube 9bKsUvbdgUQ]
[youtube 0AapXdFSAw8]
One local, Mark "Weasel" Easley, has actually lost dogs in the nearby woods and is convinced some unknown predator is responsible.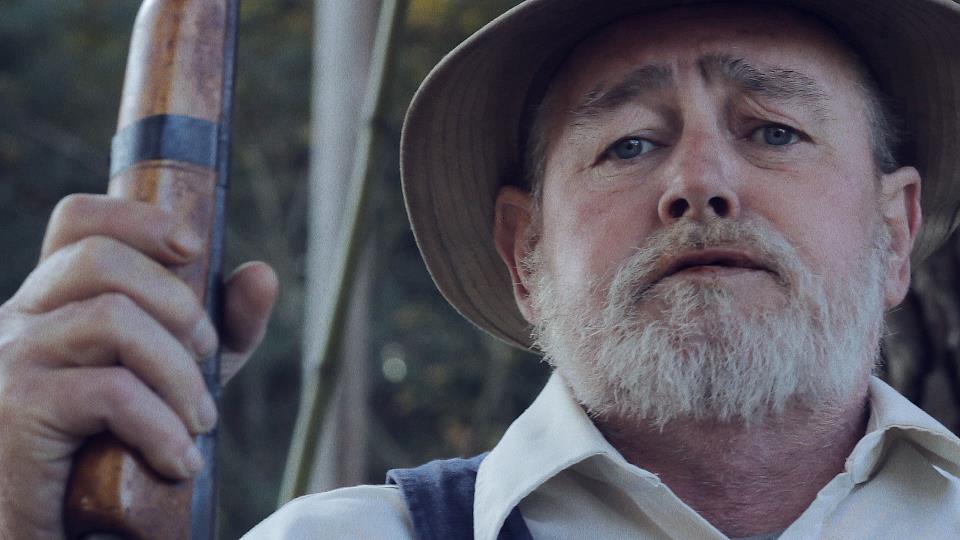 [youtube pD5ZAiDyJvQ]
As for what the mysterious creatures look like… well, here's an amateur sketch that may or may not give us some insight: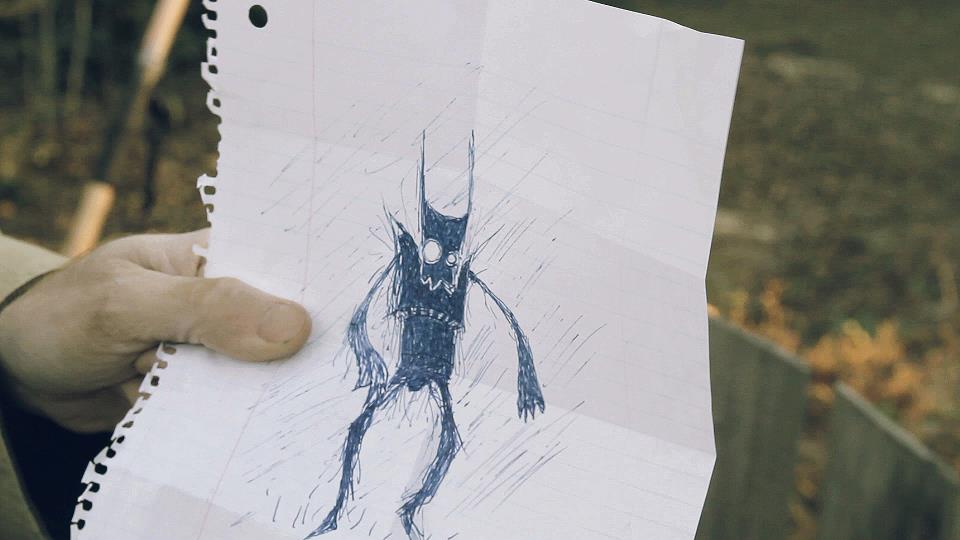 [youtube XeftywBJ8q4]
Viral clips such as those I've included throughout this article give some idea as to the nature of the film, though, of course, not its ultimate conclusion…. assuming there is one!
You can view more of them at the Hickory Never Bleeds youtube channel.
[youtube ZhtqlXbsyE8]
Hickory Never Bleeds will be available from 23v February 2013 for purchase on DVD. Check the website for details.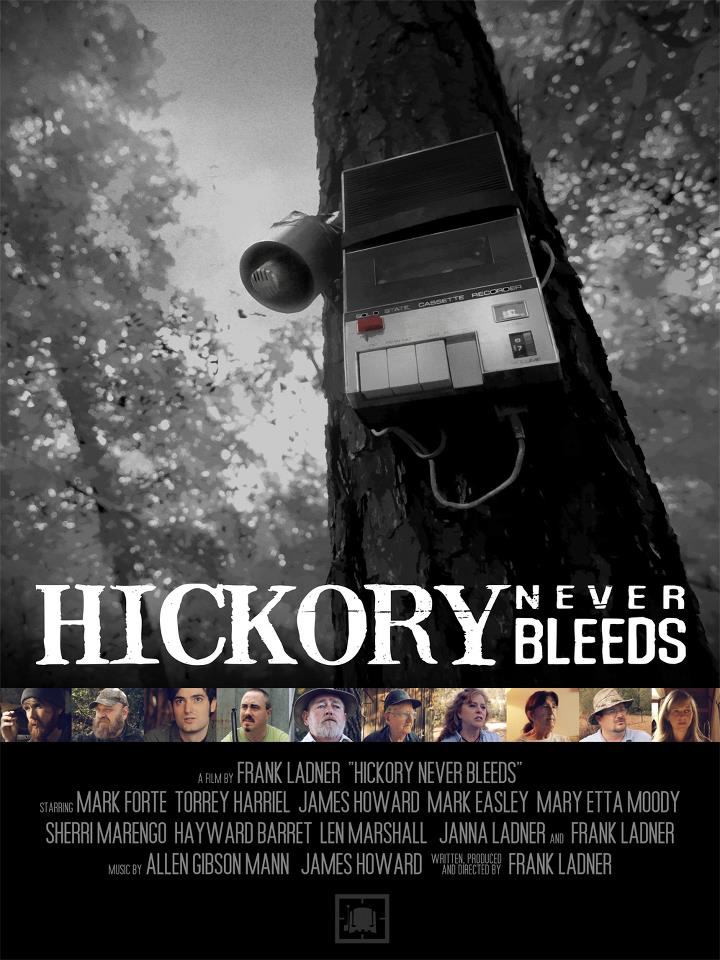 Source: Frank Ladner via Avery Guerra. Official website. Facebook page.